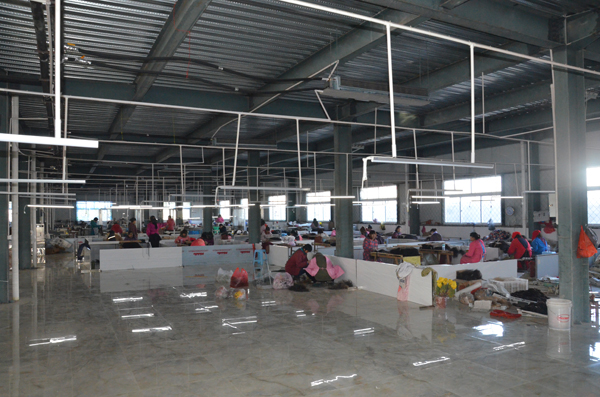 Our corporate is located in Shandong Province,China,to produce, and sell finished hair products are the main businesses. Since 1992 our company (OEM&ODM) has engaged in the work of human hair related products and now has 150 regular employees,including 22 QC personal,3 developers, who give you long term customer support, and has achieved significant growth. In the future our company will continue to meet customer demand as our main goal, and also to provide stable, low-cost, high quality products and work efforts.
To comply with the social ethics and the law, our company abides by national and foreign local laws,social rules,both the inside and outside of each company strictly and we keep to high moral values as the basis for a reliable,Impartial, conscientious business effort.
Customer-centric to customer-first philosophy implemented, we try our best to provide the satisfaction and accessable of our customers. The VOC(voice of customer) reflects the company's daily work and creates increased value constantly.
The respect of employees to create a dynamic work environment, emphasis on teamwork, attention to common results. Improve the quality of life of employees so that employees and the business can achieve mutual respect and work for the staff to create a life long company.
To build fair and just relations for a fair and equitable manner with our customers, business partners, employees, show corporate social responsibility. The depth of cooperation with our customers and drive to create value for both parties to build a relationship of coexistence and common prosperity.
Environmental protection of the global environment, responsible carbon emission reduction.